Welcome you at Nevino Systems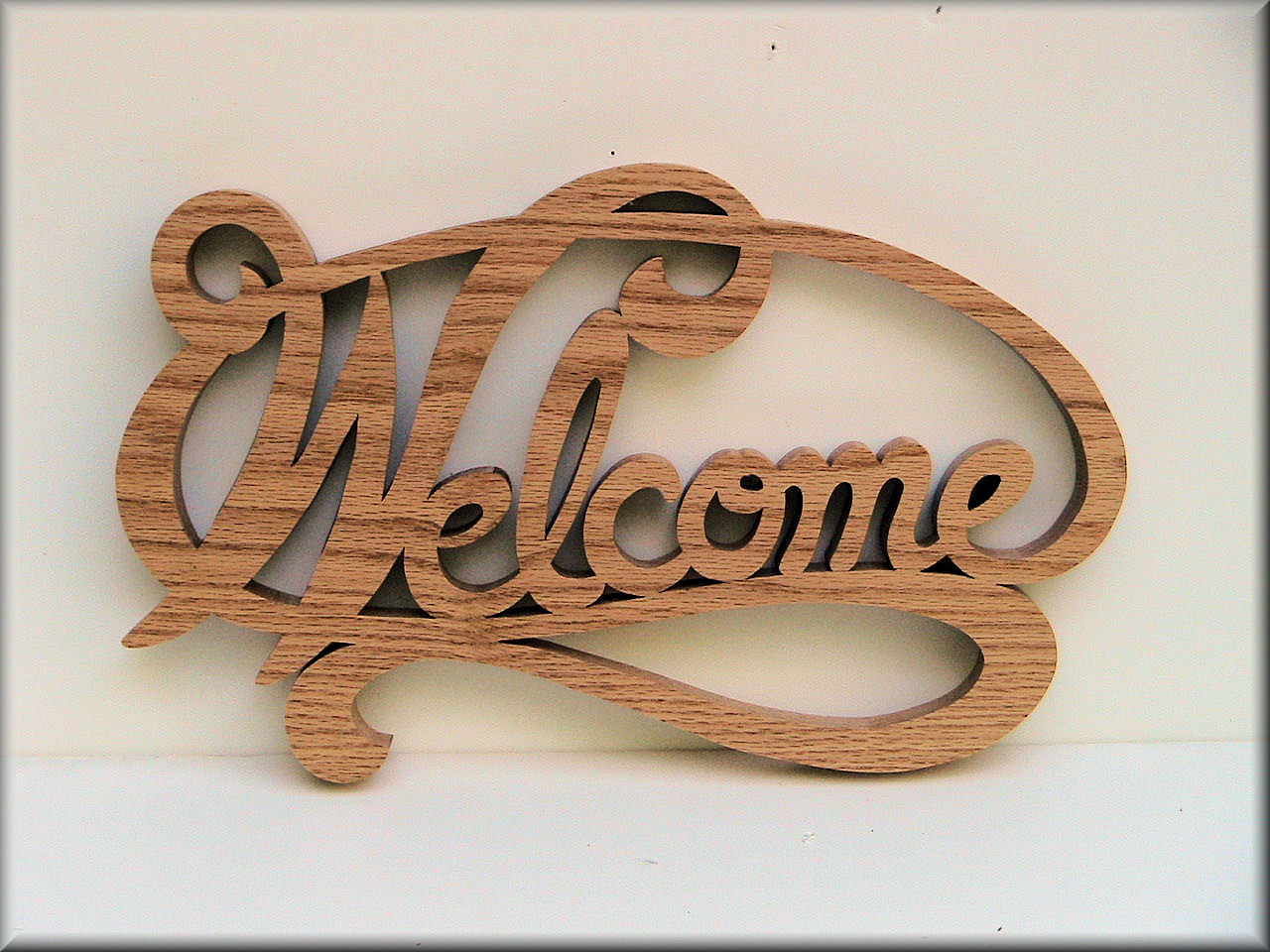 Nevino Systems Private Limited *****
A leading software development company
Nevino Systems Private Limited is a leading software development company with strong focus on service quality and client satisfaction situated in India. Nevino is a software company in Ambala. Nevino Systems is established in year 2011. We employ highly qualified; however, as an INDIAN registered company, we can provide our clients with the security and operational development framework they require.Nevino Systems is one of the most acknowledged names in Software development and Network Training. Apart from providing Software Solutions to the various companies,Nevino Systems is also involved in imparting High-end project based training to students of MCA and B.Tech etc.
The company was founded by a team of enthusiastic IT specialists who wanted to overcome the routine and create a company that would act in the market not only for business success but for the sake of Technology itself. Thus, the mission of the company was defined – to contribute to forward-looking transformation of the society through software development. We offer:
Customized Software Development
Domain Name
Web development
Web Designing
Web Hosting
Data Recovery
Business Promotion
DBA Services
Quality Assurance
Industrial Training
Logo Designing
Bulk SMS service
Brochure Designing