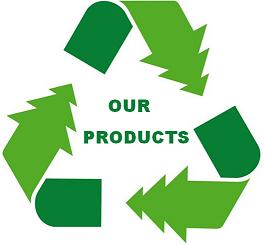 Get the powerful products that can raise the way of doing business.
We offer:
Custom Software Development
Web development
Project Recovery
Consulting
Quality Assurance
Our specialists have been providing software development services for multiple clients starting from small companies and continuing with very big clients. We have completed different kinds of projects and we specialize in automation of business processes used by our clients.
Products At Nevino Systems
Downloads